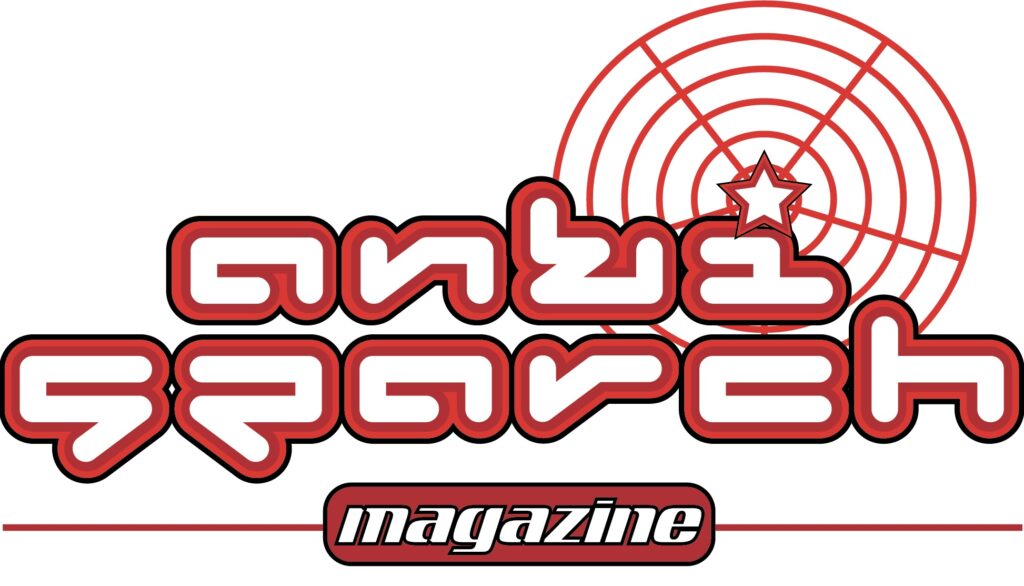 An Interview With Matthew Allin, CEO and Founder of Digisize LLC. By Dana Bell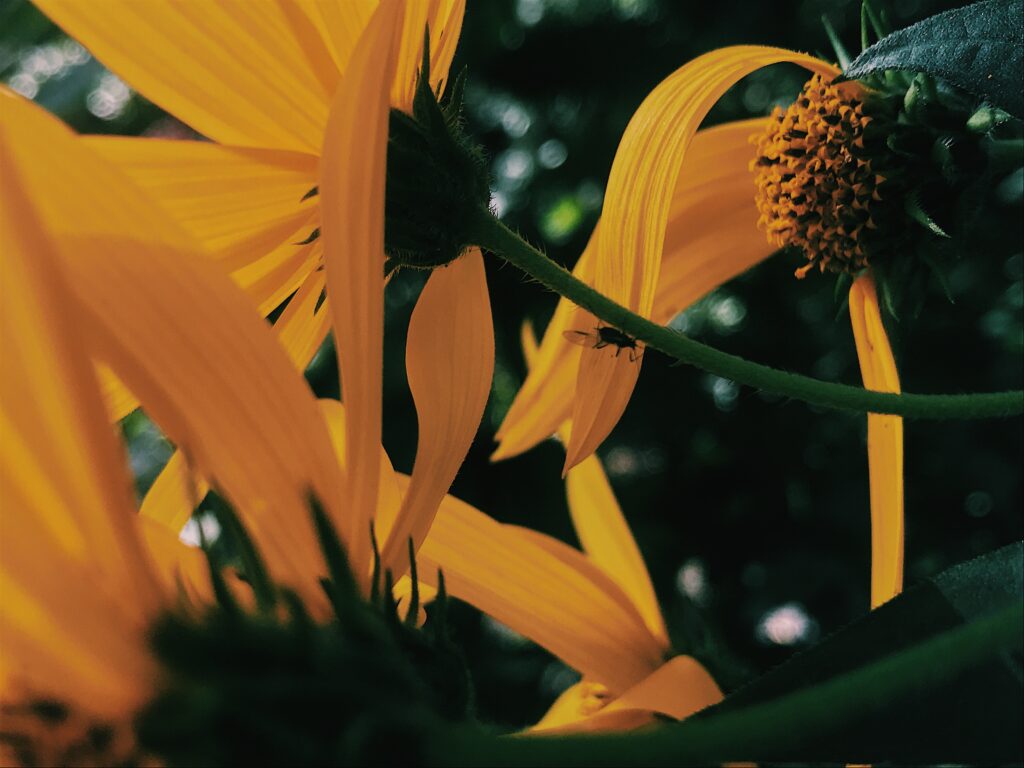 THE AVERAGE COLLEGE STUDENT WILL WRITE BETWEEN 20 AND 75 ACADEMIC PAPERS WHILE IN SCHOOL.
Students are smart. At Antisearch, we know that. Our small team of curators is working together to crowdsource academic and artistic works for the online gallery of the century. Antisearch Magazine is a virtual exhibition, academic journal, and social space all in one.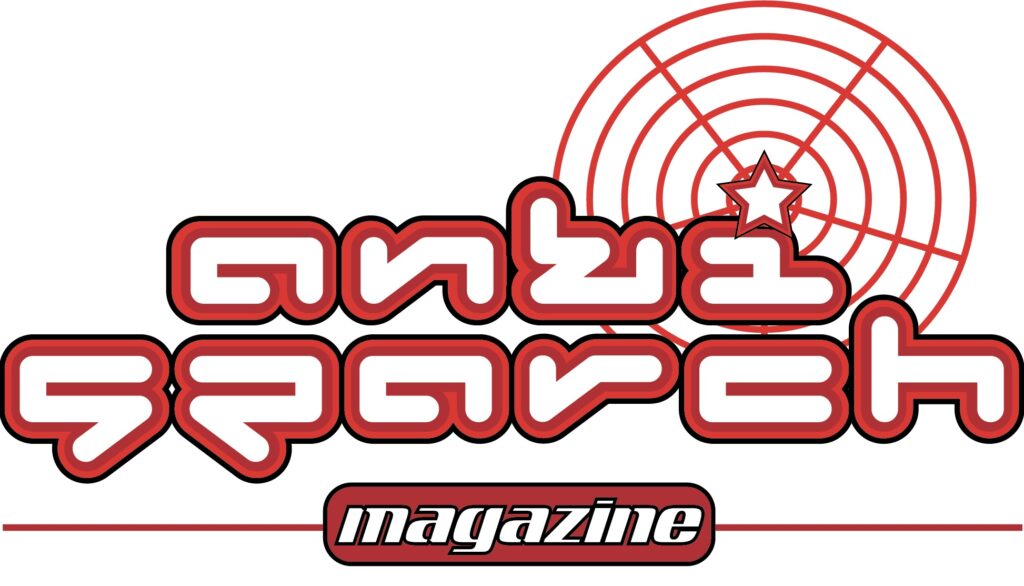 DON'T WASTE YOUR WORK.
Send Us Your Submissions Today!