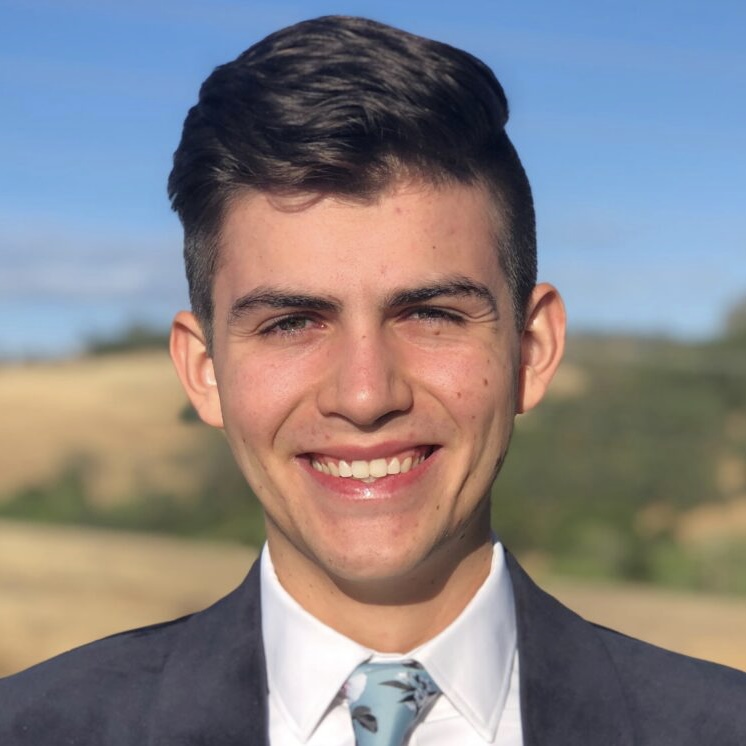 Mark Mikityuk is a Senior at UC Berkeley, where he is majoring in Political Science with a dual concentration in International Relations and Comparative Politics alongside a minor in Russian Culture.
He was formerly apprenticed by an Undergraduate Political Science Research Advisor on the subject of Imperial Russian and Polish State Capacity and Ethnic Conflicts, and now he is continuing his studies to complete his own independent Honors Thesis while working for the UC Berkeley Library.
MARK'S WORK
Want to be more like Mark?
Yeah, you should be.