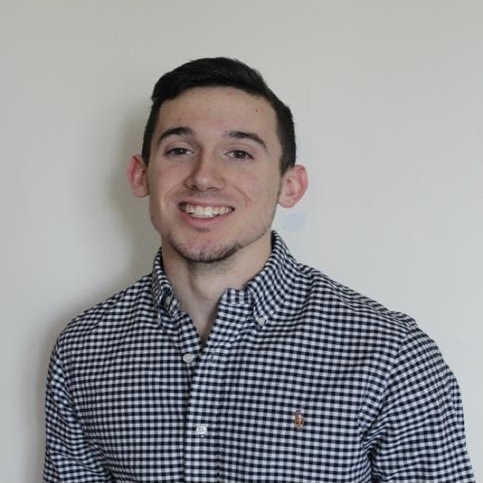 Sam Adams began growing up working and going to school just outside of Charlotte, North Carolina. Sam graduated High School in 2017, gaining admission to Seton Hall University, where he majored in Political Science and Religious Studies. It was at Seton Hall that he really began to become involved in and enjoy writing at both an academic and journalistic level, writing for one of SHU's school papers, The Diplomatic Envoy.
While writing for the school paper Sam authored several papers regarding International Relations and Diplomacy, including the election of neo-fascist Viktor Orban in Hungary, the Civil War in Syria, and the Palestine-Israel conflict. Graduating from Seton Hall in May of 2021, Sam authored a Senior Thesis concerning the Prison Industrial Complex as a modern form of the Convict-Lease program while furthering white supremacy in the United States. Sam is currently in the early stages of attempting to publish his thesis.
Want to be more like Sam?
Yeah, you should be.