Welcome.
Poems, short stories, etcetera.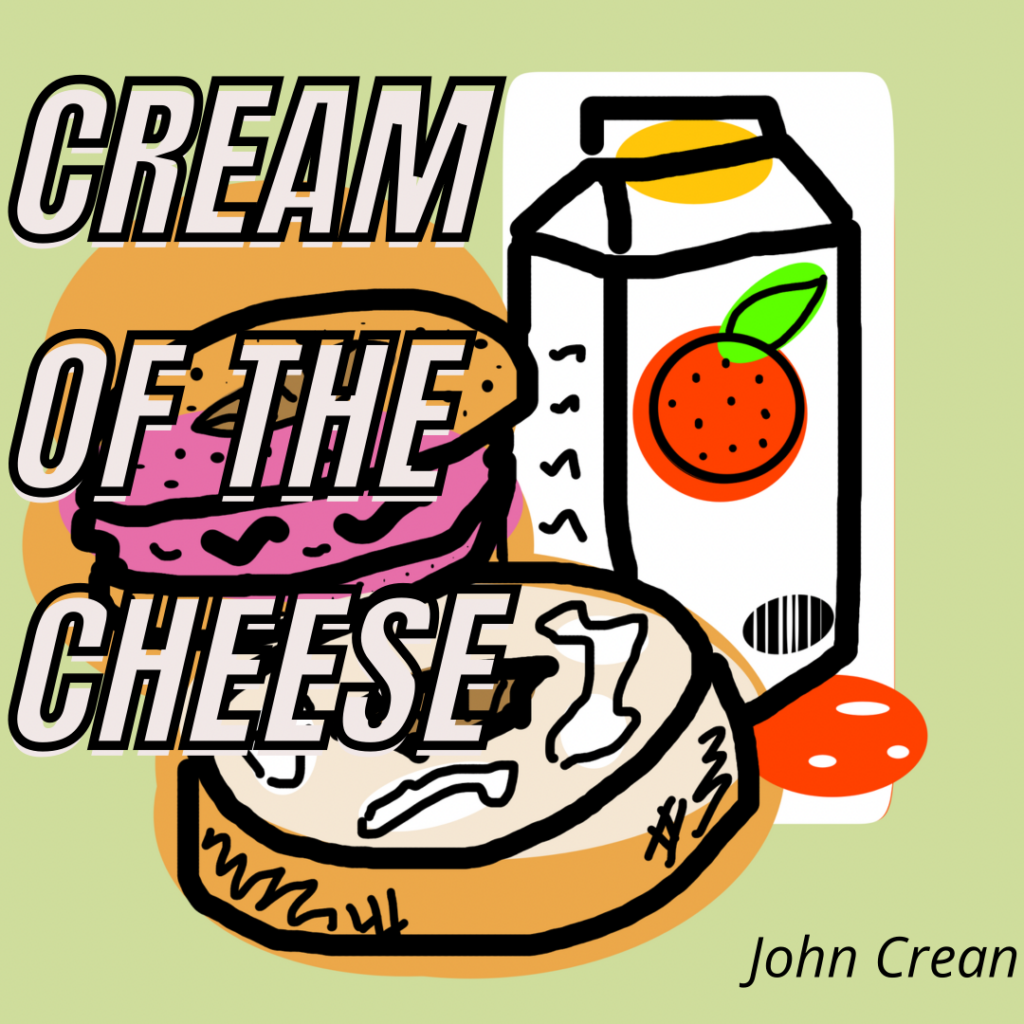 CREAM OF THE CHEESE by John Crean
"I had been raised on great bagels; I can't even remember the first time I had a bagel. Like an addict I've developed a tolerance…"

Tweet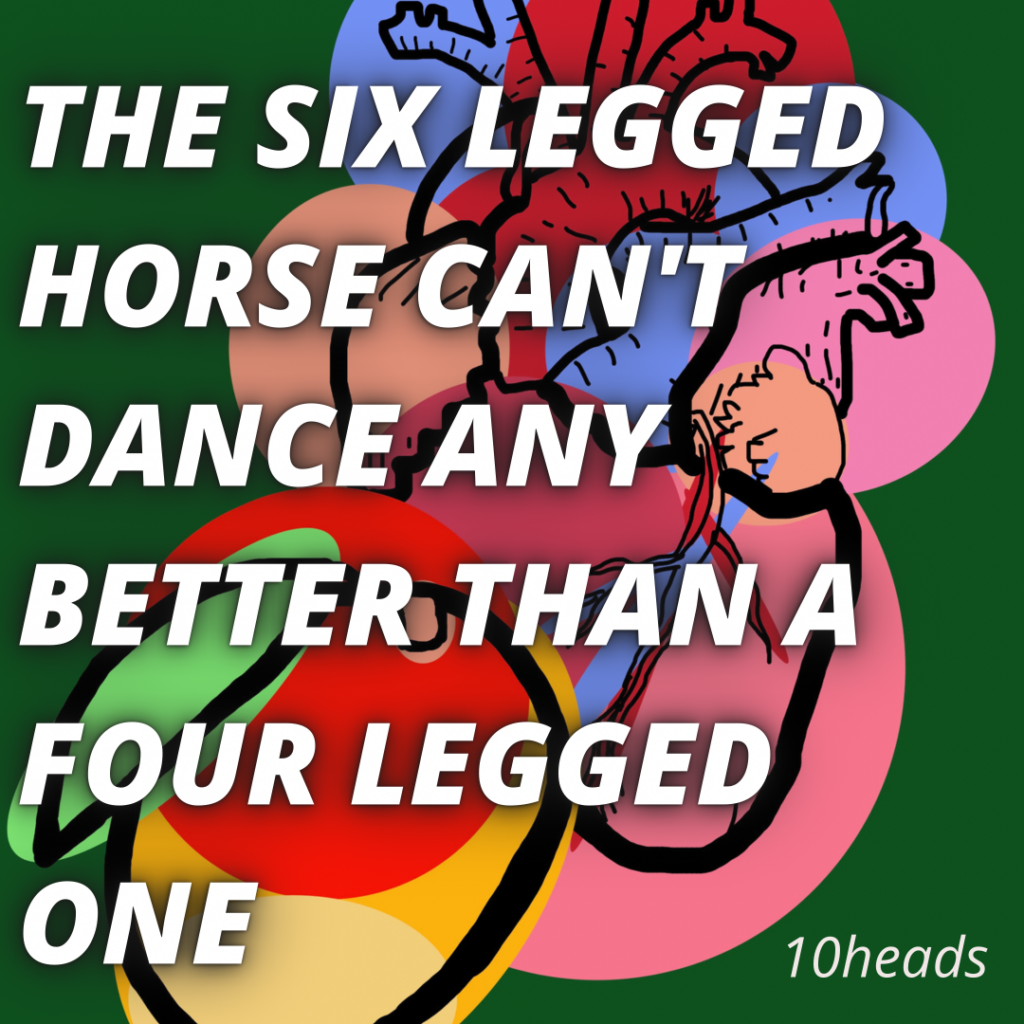 BIRTHDAY BITCH by 10heads

im sitting oh so pretty

legs crossed, makeup done

sipping my cocktail of Bacardi and concrete

there's a fifty car pile up in my throat

I couldn't move if I was paid to

Charles Entertainment Cheese looks bleak these days

the games aren't fun, they're fucked

but the machines still move

and I wish my fear was based in fact
23. by Sarah Hyser

I miss your warm light.

You're the sun and I'm the sky.

Now I am the night.
SHARK WATCHING by Dana Bell

i

went

shark watching with my lover yesterday

he cut out my heart and threw it into the waves

as plum-colored plumes of my blood beat in the bay,

i turn to him and say:

what the fuck?
FEATURED MUSIC & PODCASTS
DON'T WASTE YOUR WORK.
Send Us Your Submissions Today!