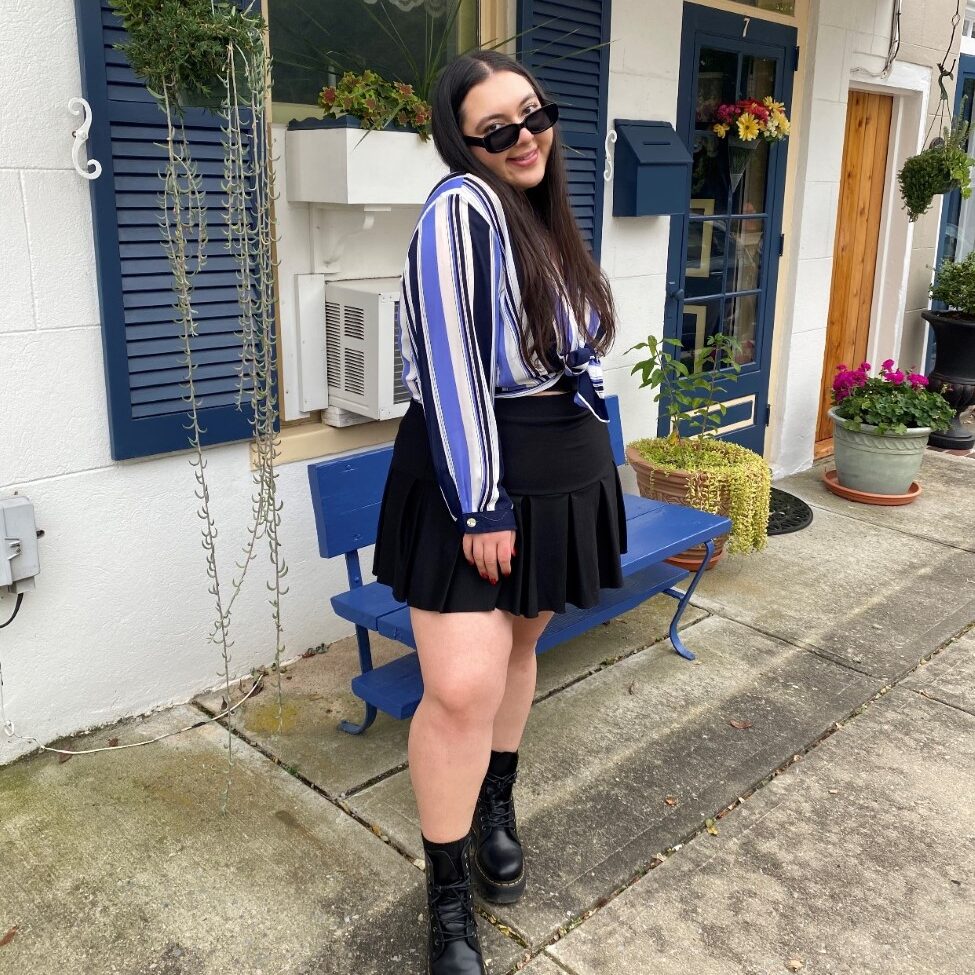 Ariana is a senior at Seton Hall University. She majors in B.A. Psychology with a minor in Public Relations. Ariana is also President of the Communication and Arts school's honor society, Lambda Pi Eta, at Seton Hall. This allows her to combine her passions for writing, social media, and psychology. She also has a strong passion for women's rights and plans to further her studies in feminist psychology at the graduate level. Although she academically communicates her interests through psychological studies and writing, Ariana also enjoys fashion and self expression through clothing.
ARIANA'S WORK
Want to be more like Ariana?
Yeah, you should be.