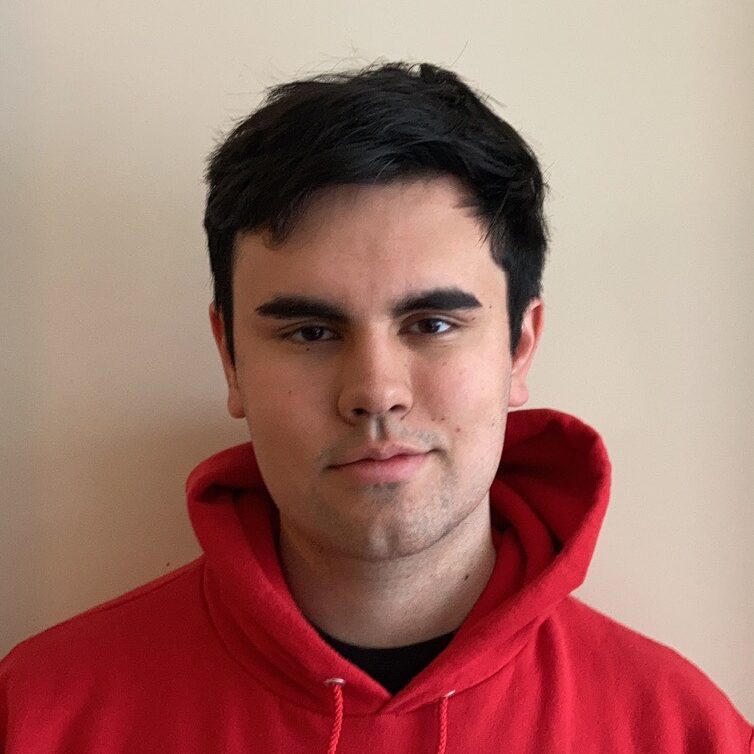 As a Junior attending Cornell University, Alex Bonilla is majoring in Industrial and Labor Relations and minoring in music, business, and policy analysis. Taking interest in politics and social justice, Alex hopes to use his knowledge to help solve crisis situations such as the public housing catastrophe seen with NYCHA. Born in Sacramento, CA, he spends his spare time playing classical guitar and is the captain for Cornell's paintball team.
ALEX'S WORK
Want to be more like Alex?
Yeah, you should be.