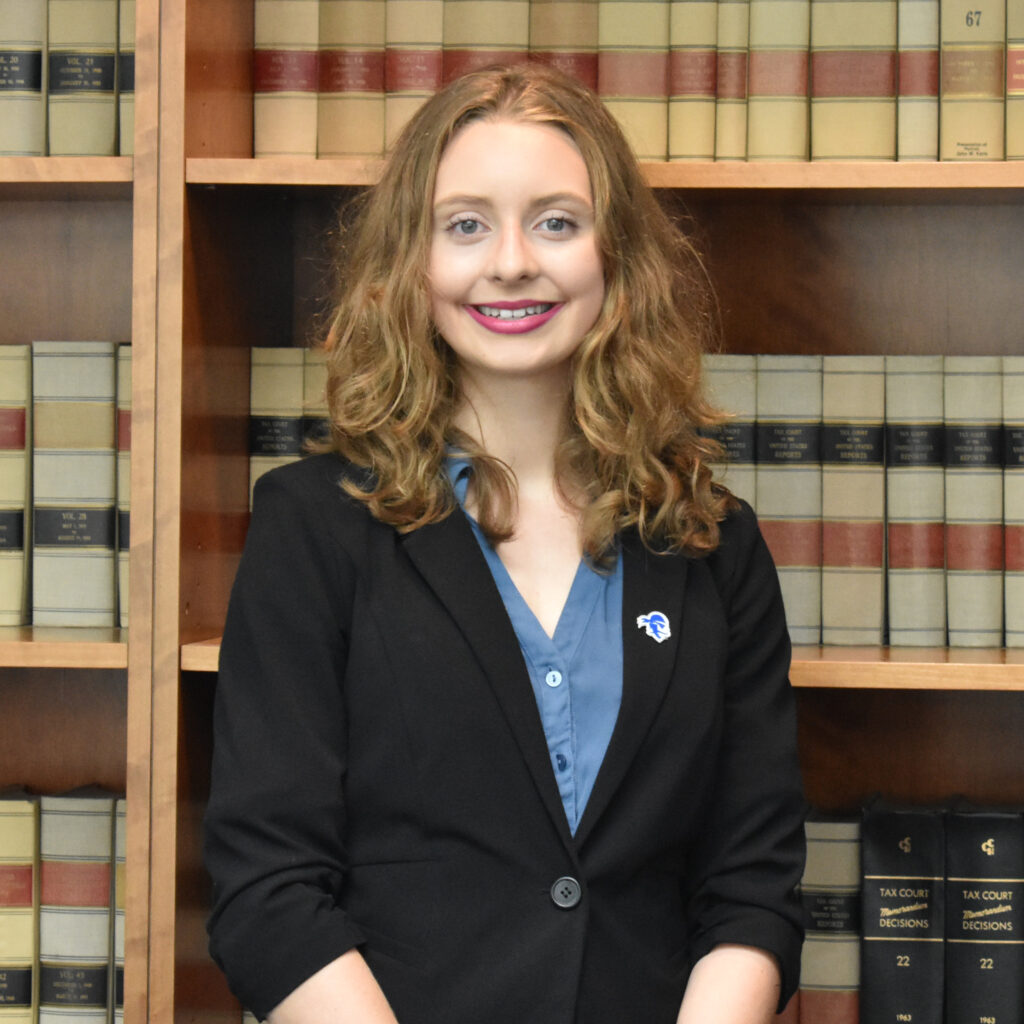 Meg is a junior at Seton Hall University. She is triple-majoring in Diplomacy and International Relations, Philosophy, and Economics. Meg is passionate about women's rights and economic development. In writing for Antisearch Magazine, Meg hopes to contribute to discussions on these topics as well as provide perspectives on domestic politics and international relations. In her free time, Meg enjoys baking, working out, and playing with her three dogs. Follow her for articles on current events and academic pieces on what affects our world!
MEG'S WORK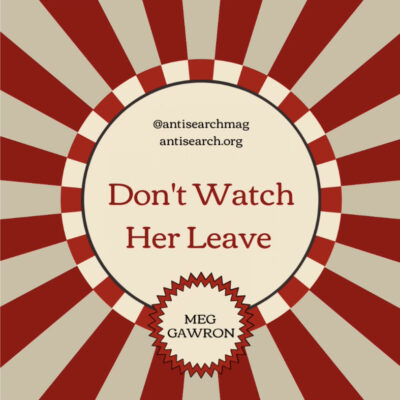 by Meg Gawron
Want to be more like Meg?
Yeah, you should be.