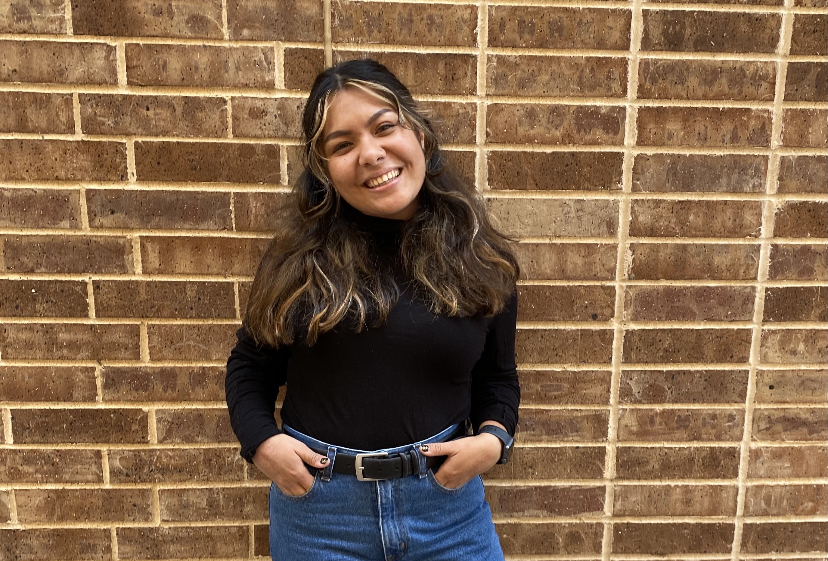 Kenya Menjivar is a freelance writer and creator from Dallas Texas, pursuing her dreams in New York. She graduated with a journalism degree from the University of North Texas, having worked for the Waxahachie Daily Light newspaper for over a year, gaining hands-on experience. On the side, Kenya also likes to spend time planning fun photoshoots and learning more about what it means to be a creator. She is currently learning the basics of graphic design to add to her portfolio. You can catch her at Gregory's coffee shop, as she works to hone her craft.
KENYA'S WORK
Want to be more like Kenya?
Yeah, you should be.