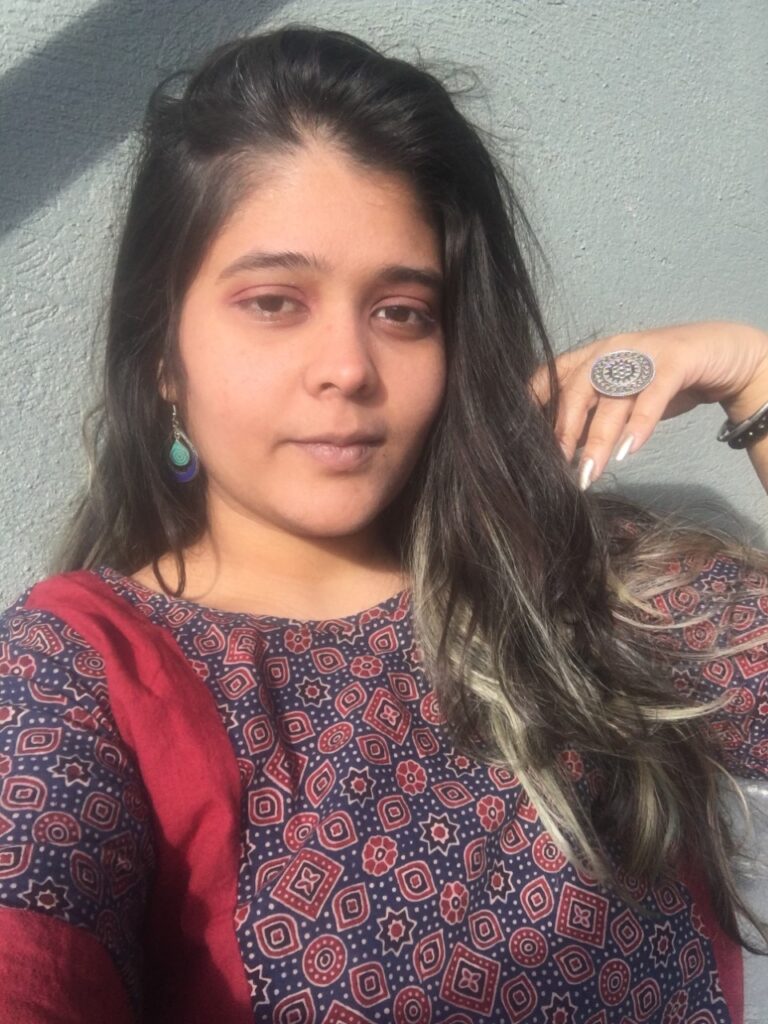 Tara Mitra is a poet, anthropologist, and book artist whose work is guided by an attention to haunting ghosts or present absences. She is specifically interested in the encounters between human and nonhuman beings, continually attempting to navigate these relationships with ethical responsibility. Her focus lies in building solidarity between minoritised groups and enabling liberation on their own terms while exploring the liminal spaces between binaries. Her background in anthropology and philosophy inform her perspective and poetry. Using fieldwork, she understands and represents stories of beings through their own voices with their consent. She lives in Bangalore, India.
Tara graduated from Wesleyan university.
TARA'S WORK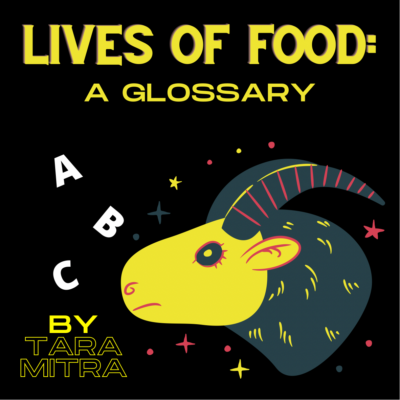 by Tara Mitra
Want to be more like Tara?
Yeah, you should be.