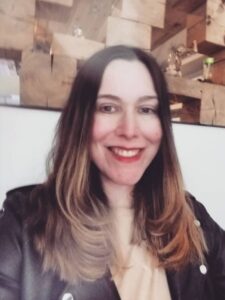 Jordana Landres is a writer who's driven to explore the human condition, the impact of loss, and the interconnectedness of all things. By drawing on her education and life experiences, she strives to connect with and uplift readers.

JORDANA'S WORK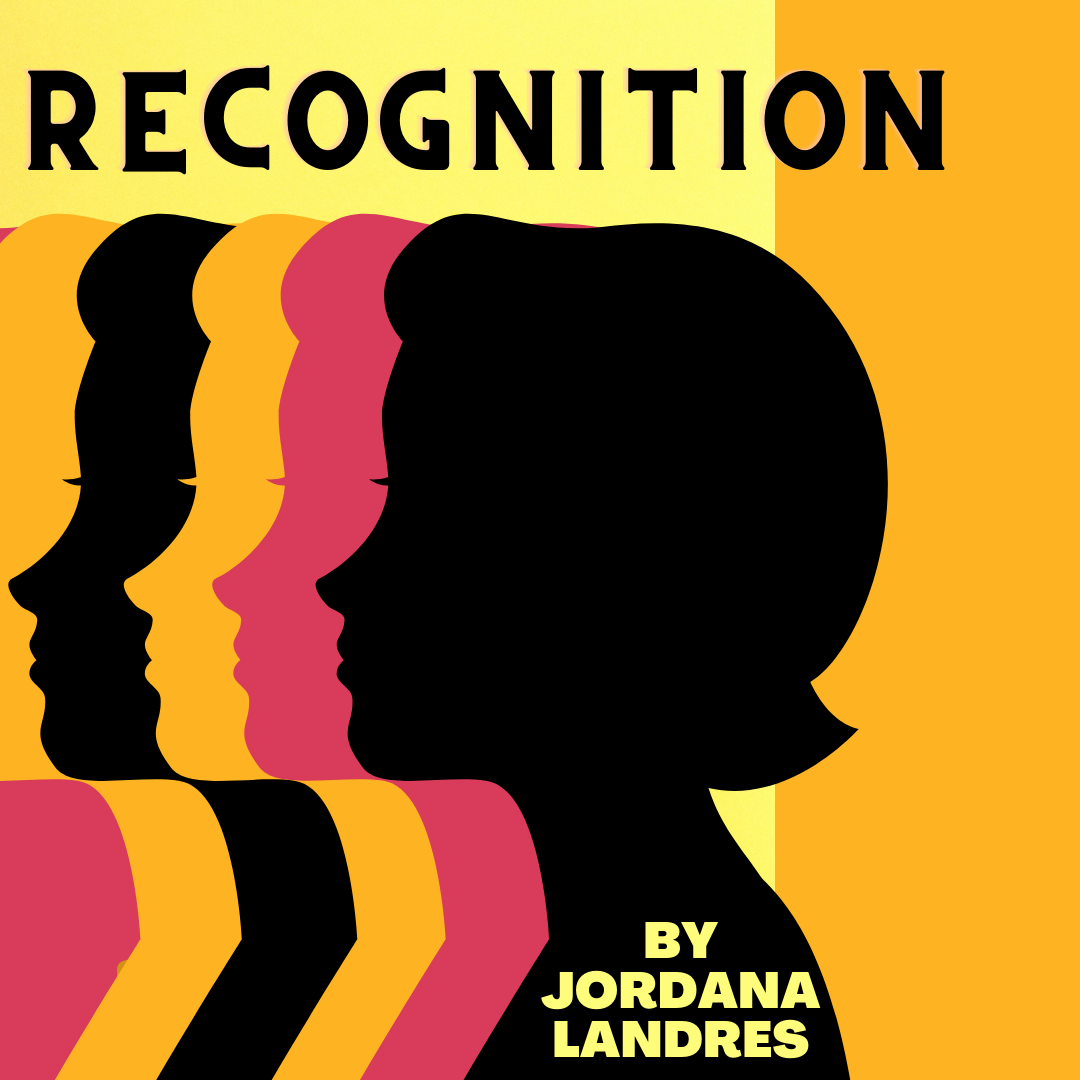 by Jordana Landres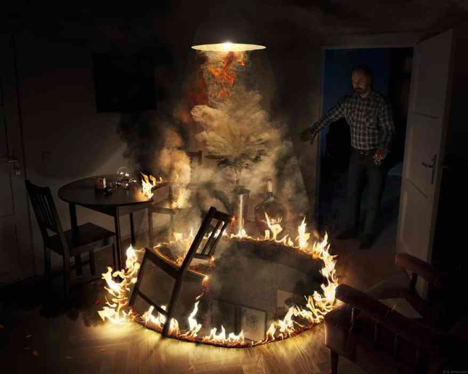 by Jordana Landres
Want to be more like Jordana?
Yeah, you should be.