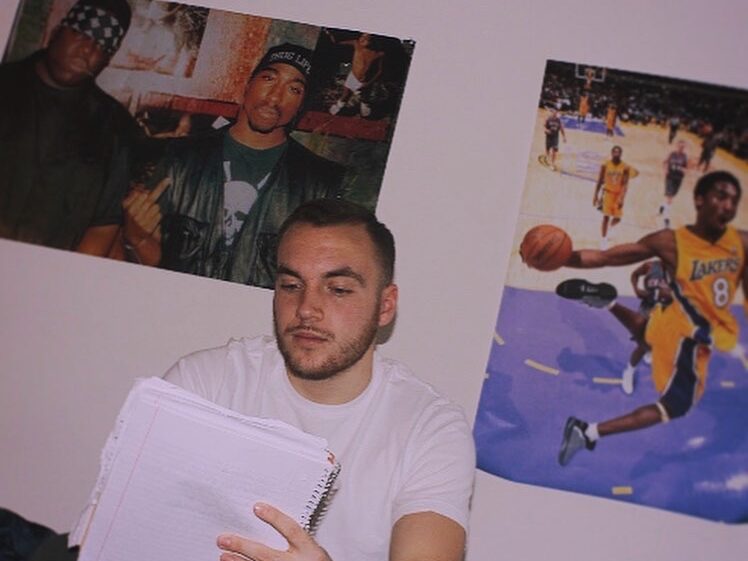 Steven Santorelli is a 21 year old student out of Bergen County, NJ.
Under the rap name Santo Relli, he has released multiple singles, including the "Take a Picture It Will Last Longer" mixtape, streaming on all major platforms (Spotify, Apple Music, Amazon Music. etc.).
Always open for collaboration, feel free to contact stevensanto612@gmail.com, or give him a follow on social media to keep up with the content!
IG: santo_relli TikTok: @santo_relliofficial
SANTO RELLI'S WORK
SPOTIFY
APPLE MUSIC
Want to be more like Santo?
Yeah, you should be.