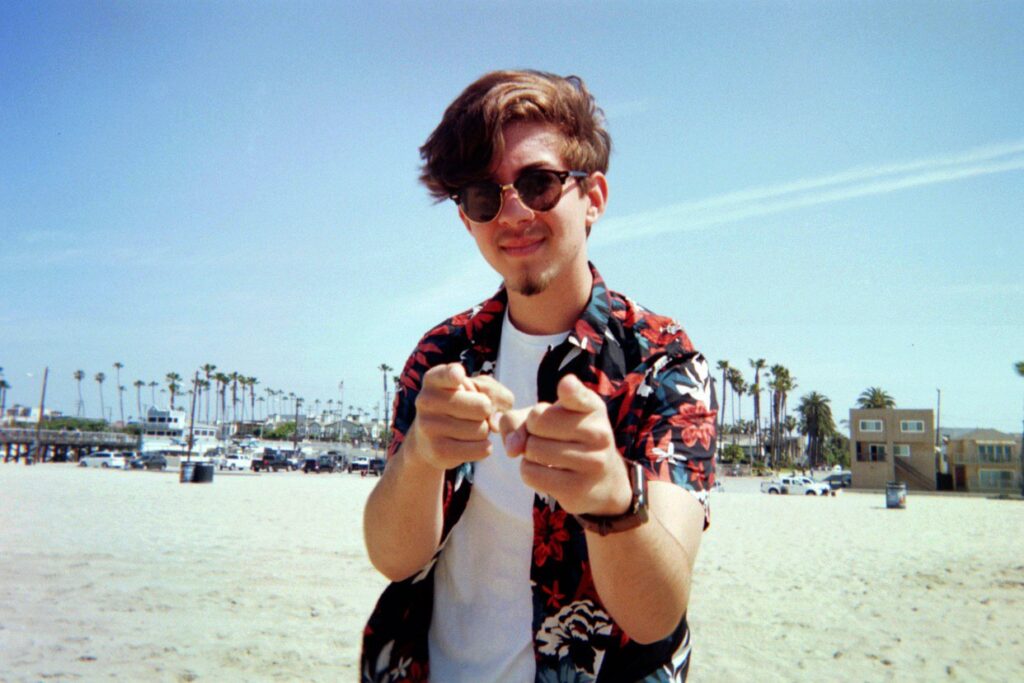 Justin Tejeda is currently a senior at Cal Poly SLO majoring in philosophy to pursue an academic career in metaphysics and epistemology. His writing unifies prose and poetry, and his work reflects a particular interest in human social organization and artistic expression. He can be found behind the keys of a piano, in front of a good book, or in the middle of a stimulating conversation.
JUSTIN'S WORK
Want to be more like Justin?
Yeah, you should be.