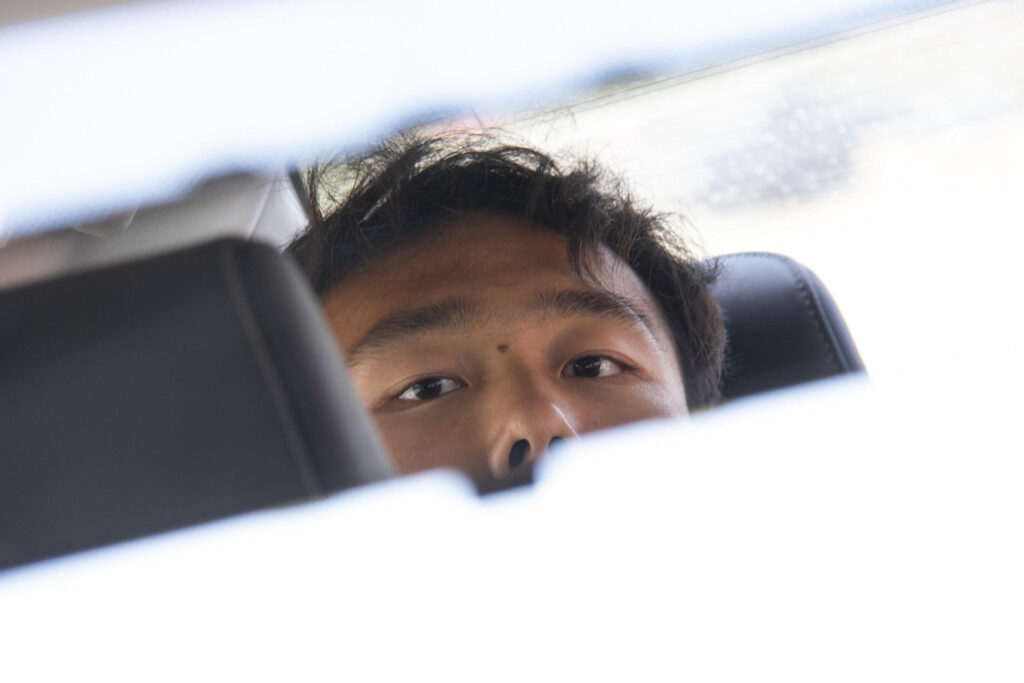 Jimmy Xie is a video-centric conceptual artist & filmmaker based in Southern California. Throughout his life, Xie has been eagerly looking for ways to better understand the world. From being born in a rural town to his attendance at various prestigious schools to his later journey across the state and country borders, Xie's passion for studying people and examining cultural nuances only grew.
Rooted in his degrees in Sociology (BA), double minors in Art and Leadership Studies, and Leadership Development (MA), Xie's specialty in documentary filmmaking, art direction, social media management, and targeted online marketing has further enabled him to redefine meanings and purposes in life.
JIMMY'S WORK
Want to be more like JIMMY XIE?
Yeah, you should be.