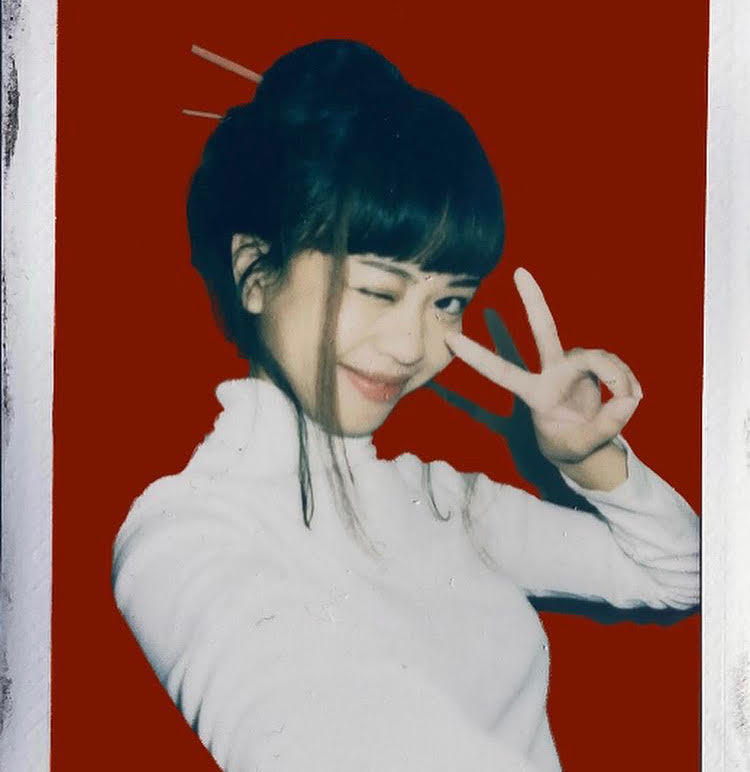 Ella is a 20 year old citizen of the Philippines currently residing in Roseville, California. Although she favors painting most, she avoids confining herself to any single medium and experiments with any artistic methods she comes across. Her works often vary significantly in subject, color, abstraction, etc. but are unified by her satiety in fulfilling an expressive impulse and her desire to convey truth and beauty through her eyes.
ELLA'S WORK
Want to be more like Ella?
Yeah, you should be.