Samantha (Sami) is a senior public relations and theatre double major at Seton Hall University, originally from Baltimore, Maryland. Sami serves as the Vice President of the Public Relations Student Society of America and President of the Seton Hall Theatre Council. After graduation she is looking to working in the entertainment industry as a crisis management PR professional.
Her work includes research essays and sample news articles for her various public relations and journalism courses. It also includes scripts from her theatre courses.
SAMI'S WORK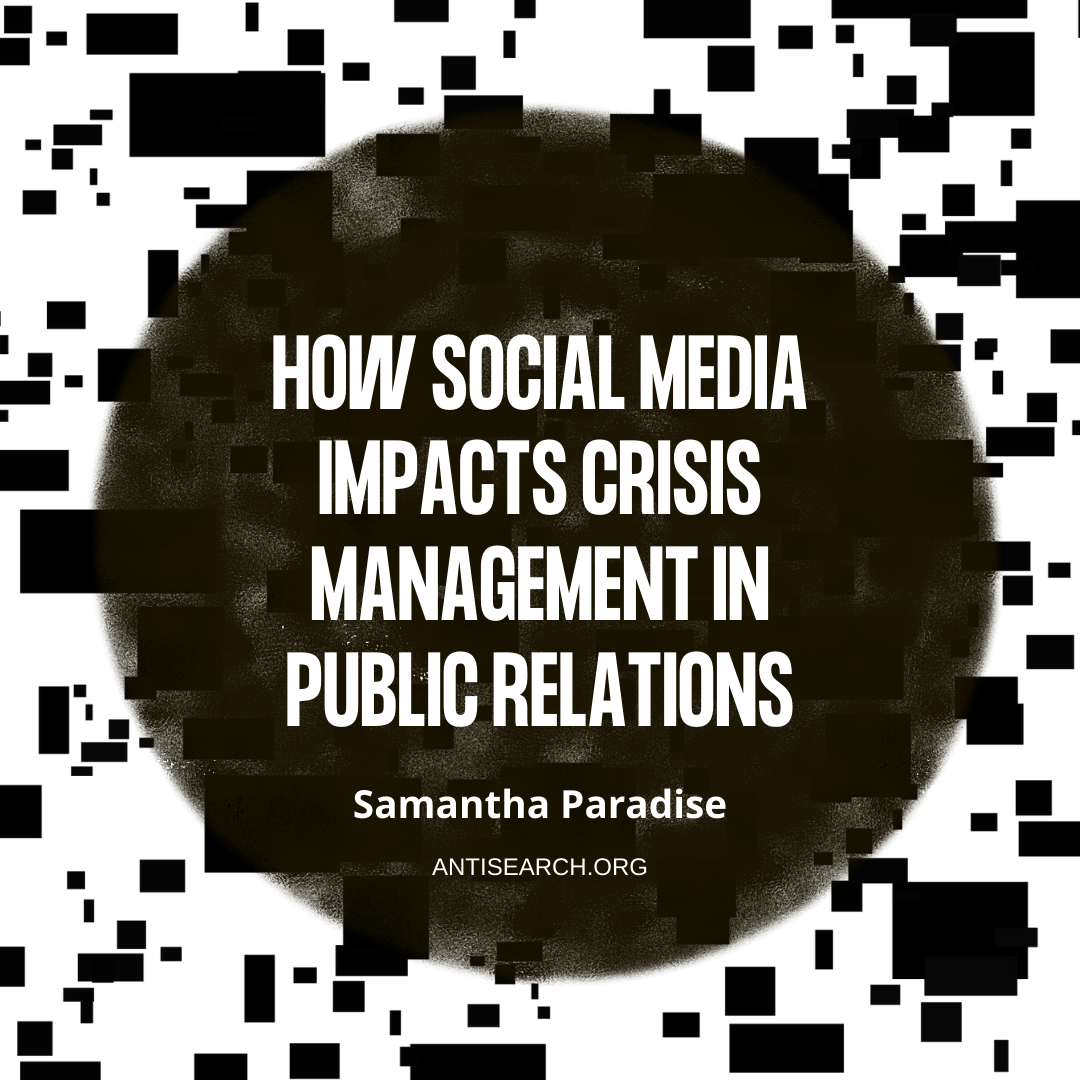 by Samantha Paradise
Want to be more like Samantha?
Yeah, you should be.