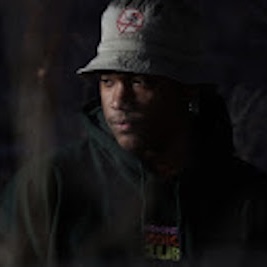 Isaiah Johnson is a writer and photographer born in Paterson, New Jersey and currently based out of Brooklyn, New York. Writing poetry under the pen name "10 heads", Isaiah discovered his connection to poetry through pursuing an English degree.
Through the process of working through college, he found that though he also enjoys journalism, fiction writing, and theory writing, poetry allows him to express the "visceral silliness" that he believes encompasses human life. Isaiah then found that photography could accompany his writing and help convey his messages in a way that touches the heart with a lingering effect. He hopes to continue to use both mediums to tell important stories and share truth with as many people as he can reach.
ISAIAH'S WORK
Want to be more like Isaiah?
Yeah, you should be.