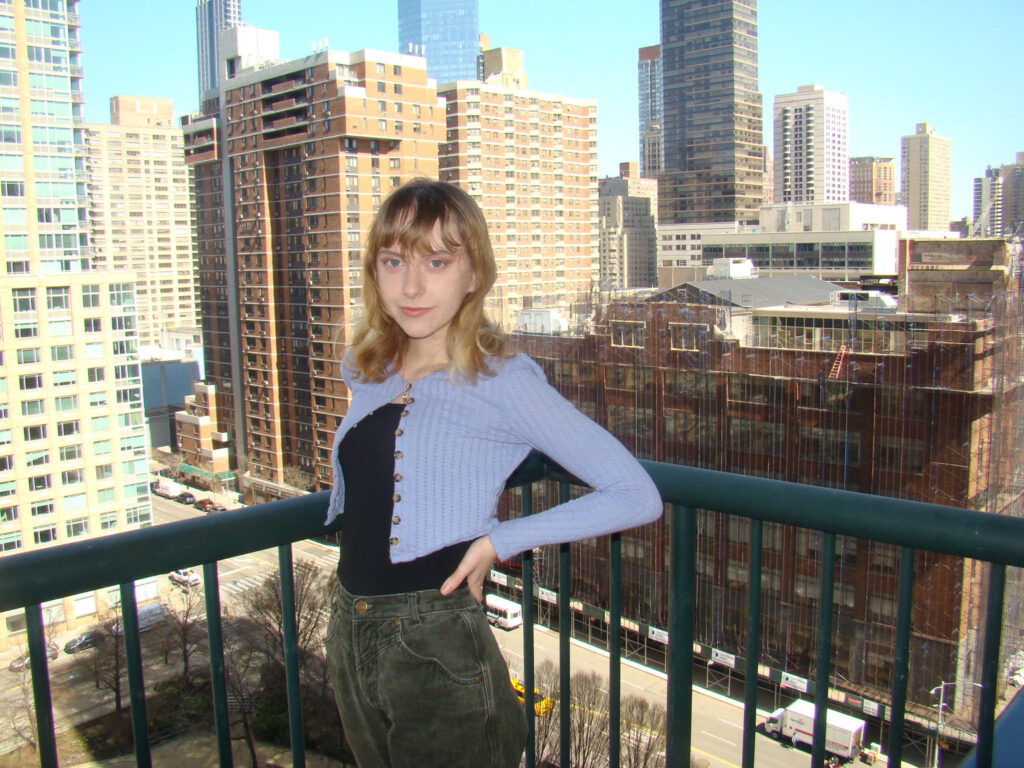 Dana Bell is a self-taught artist who lives between Sacramento, California and South Orange, New Jersey. Whether it be in a painting, poem, or photograph, her work captures distortion, disruption, and decay with a nuance that's heavily inspired by her generational optimism. Born in 2000, Dana Bell is studying for her B.A. in Political Science and is an avid member of her university's speech and debate team.
She is the creator and editor-in-chief of Antisearch Magazine.
Instagram: @danabellart
DANA'S WORK
PHOTO GALLERY
Want to be more like Dana?
Yeah, you should be.